Big news.
I'm moving!
Moving studios, that is! In studio lessons will now be held at Diamond Sound Studios, one of the top rehearsal spaces in Nashville, just north of downtown.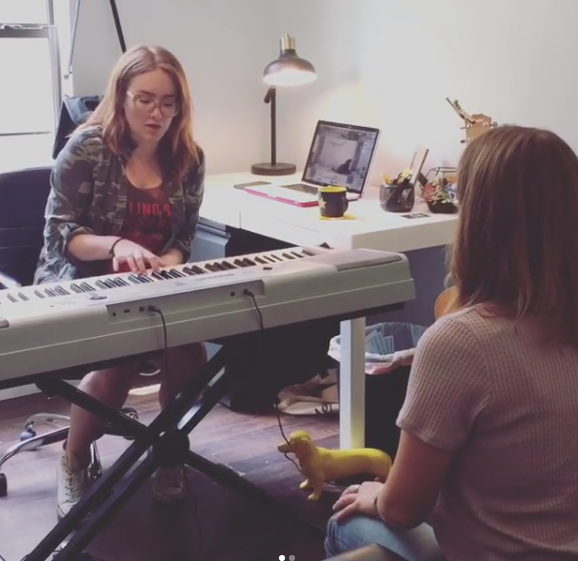 Important Information
Here's what you need to know moving forward:
Rates are staying the same
Booking/payment will now go directly through me
The method, the technique, & the enthusiasm are exactly as they've always been
[For Skype/Google Hangout lessons, nothing will change except booking and payment.]

Please note that your payment information is secured using the Square platform. To read more about Square's commitment to security and privacy, click here.
My #1 priority is you, the student. I am happy to field any questions, comments, or concerns you may have during this transition. Please feel free to reach out.
I am so excited to be taking this journey with you all.

Sincerely,
Colby Lapolla